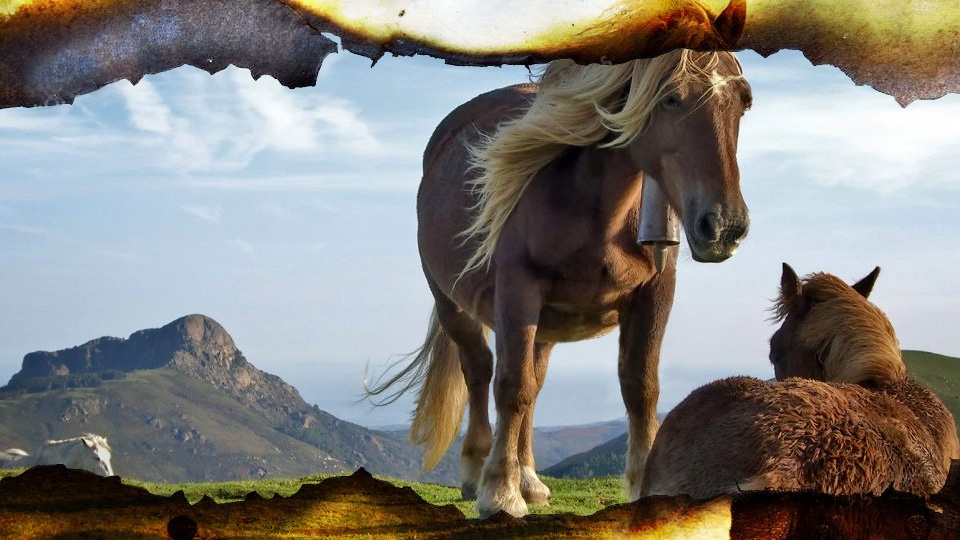 Horse & Mule Yearling Training Programs
Yearling Program:
This program focuses on giving your horse a solid foundation by gentling them and introducing them to catching, leading, ground skills, tying, picking up their feet, and trailer loading. Horses and mules under the age of two will benefit greatly from this training.
Yearling Beginning Training with Jerry Tindell
The yearling training process is a complete program starting with an in-depth analysis and evaluation. Jerry's techniques are perfected without the use of force or punishment, in training as your horse or mule's demeanor softens they become very willing to do what you ask. At the end of each week your animal is evaluated for progress and you will recieve a report of thier progress. *As the owner you are welcome to come to the ranch at anytime during training and observe and participate in the training if desired. We work with each horse and mule in training 5 days a week.
Week 1: We begin teaching being caught, haltering, and gentling
Week 2: We teach position, leading, and pick up feet
Week 3: We Introduce 4 steps of Groundwork; backup, shoulder control, forward flex circle, stop and stand
Week 4: We introduce advanced leading, intro to sacking out, flag-work, introduction to tying.
At this point we also help them to begin to understand position and softness to one reign stop.
Week 5: We add advanced groundwork adding in the final 2 steps of groundwork; advanced picking up feet, and progressive gentling
Week 6: We utilize all previous lessons learned and the 6 steps of groundwork.
Week 7: We next work on body control, shoulders and hindquarters, side pass
Week 8: We teach trailer loading, review previous skills and reinforce lessons
Price: Full board (includes bathing and grooming) Call Us
Training: Call Us
Total: Call us to enroll your horse or mule today!
When you enroll your horse or mule in a 60-90 day program, you will receive the best training available and great care of your horse or mule. Along with stock training we offer stock transport for those who need to safely move their horses and mules to the Tindell Ranch or other destination.
Call for details at 877-820-2033 or use our online form.
Clinics
Colt Starting
Remote Training
Groundwork & Fundamentals
Trailer Loading
Stock Training
Inspection
Yearling Training
Saddling, Riding & Driving