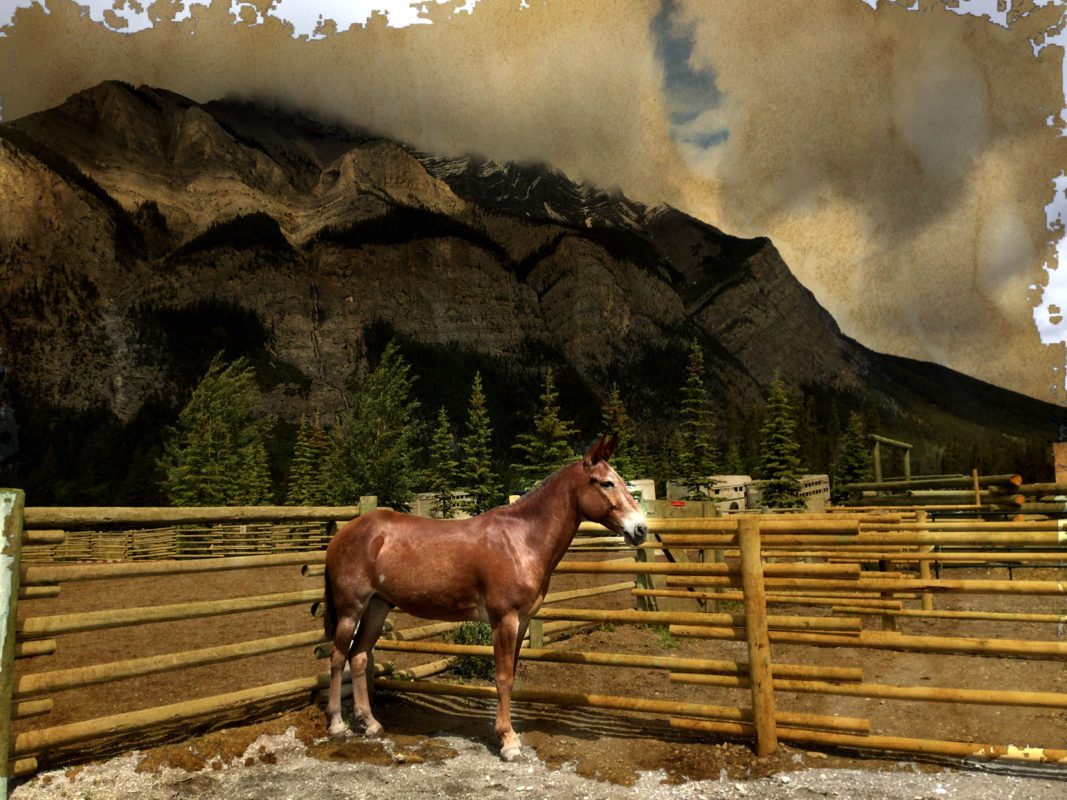 Remote Horse and Mule Training Program
Jerry offers a Remote Horse and Mule Training service that allows you to solve your Horse or Mule Behavior Problems from wherever you are located. This program is extremely effective and convenient for addressing Horse Training Problems.
Remote Horse & Mule Training Service with a Lesson Plan
If you are located in an area that is not convenient to travel to the ranch, or for Jerry to come to you, and you have a specific problem that needs to be addressed we offer a remote service with a lesson plan. Simply send use our contact form, call (877) 820-2033, or send a video of you working with the animal and a description of the problem you are having. Jerry will evaluate what the problem is and give you a lesson plan to help solve the problem.
Specific horse and mule behavior problems such as head shy problems, trailer loading, separation anxiety, spookiness, riding problems, difficulty handling feet, etc. can be addressed. As these problems are addressed the animal develops confidence and courage. This remote horse training program is designed to build a controlled and safe animal.
Clinics
Stock Training