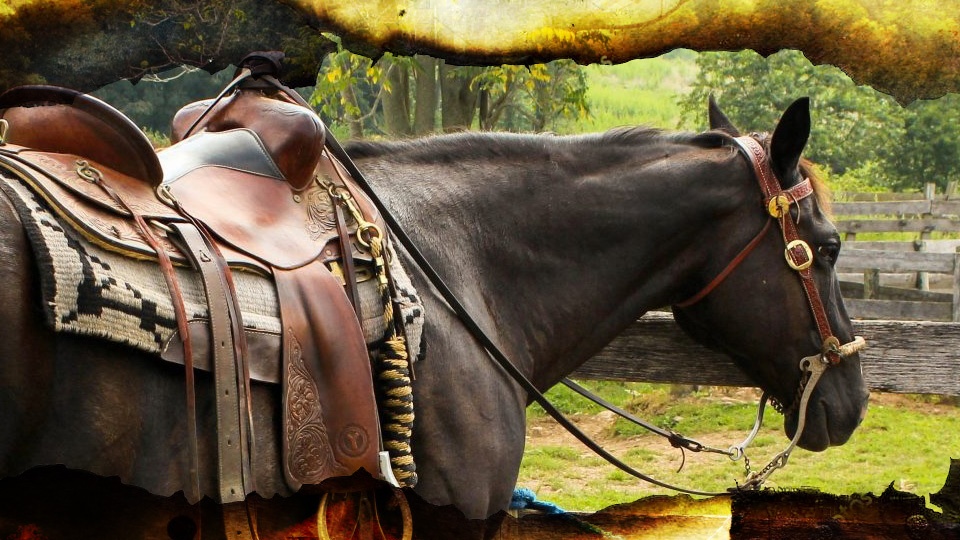 Saddling
Saddling a Horse or Mule requires some training but it is not difficult.  Saddling younger horses or mules for the first time can be difficult and dangerous. Jerry and his staff will walk you through the proper way to safely saddle your animal and ride with confidence.
Riding
We offer riding lessons to children of appropriate ages (with parental consent) to properly and safely navigate their horse or mule.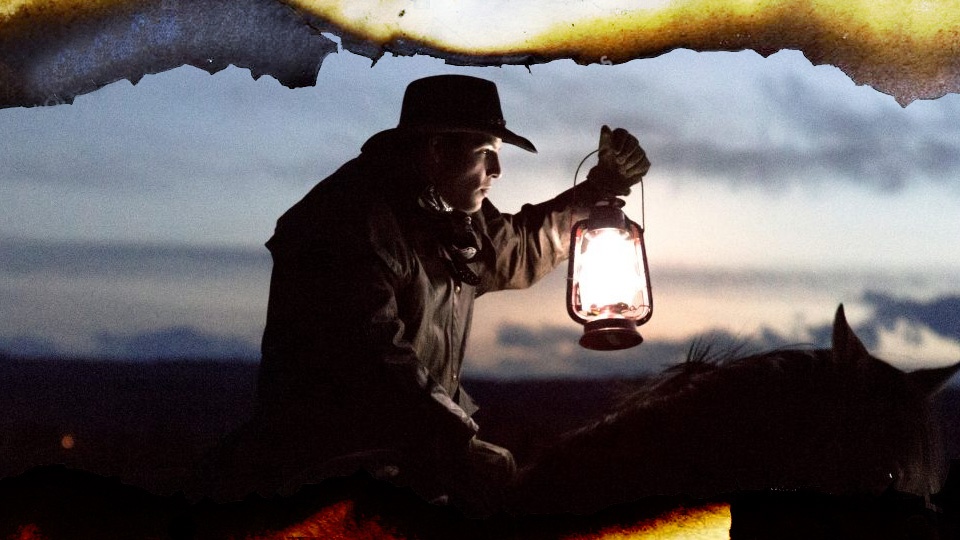 Driving
When using your animal for work, we teach you the proper harness', mounting, and teach you the limitations and benefits of driving.
Clinics
Colt Starting
Remote Training
Groundwork & Fundamentals
Trailer Loading
Stock Training
Inspection
Yearling Training
Saddling, Riding & Driving