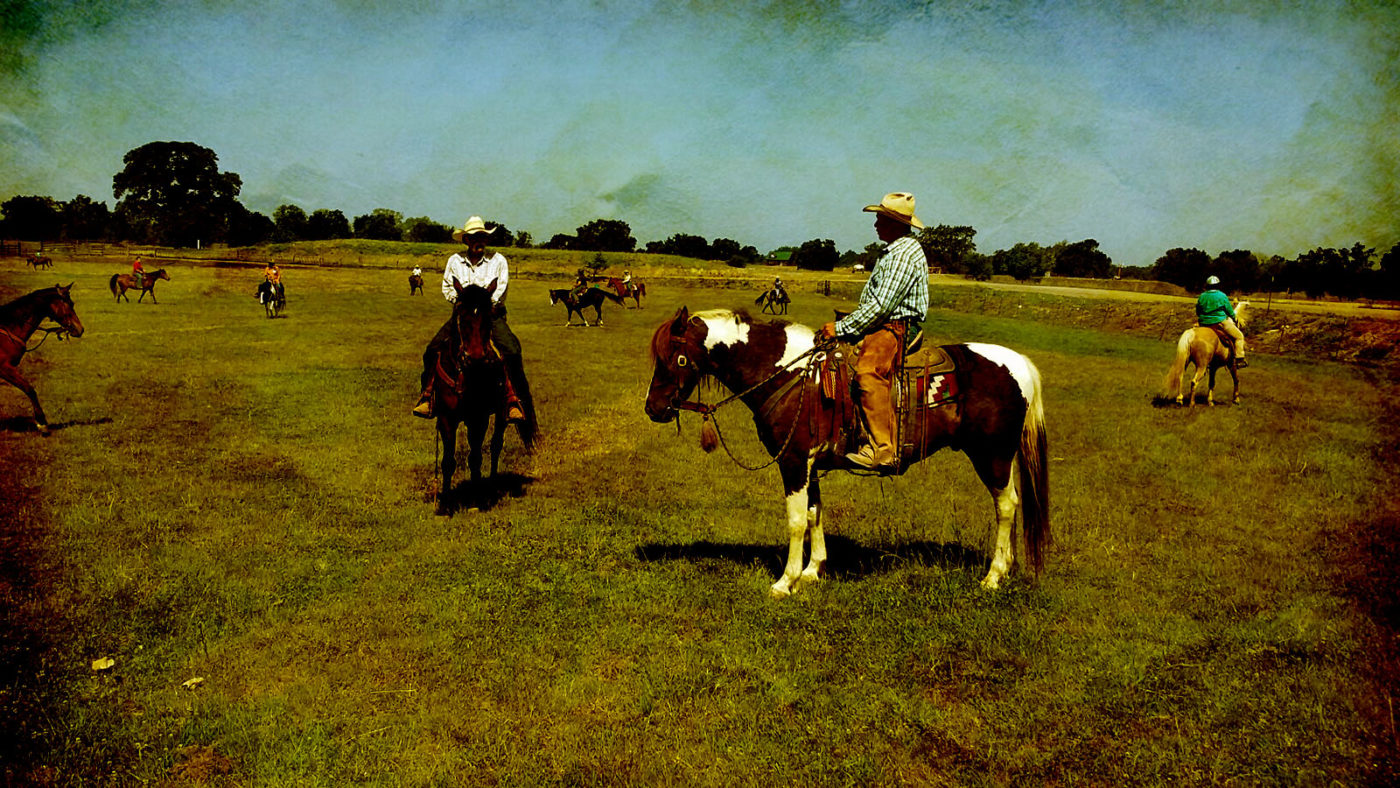 Training Program
Jerry offers in-house training to equine of all ages and disciplines.  The training process is a complete program starting with an in-depth analysis and evaluation. Jerry's techniques are perfected without the use of force or punishment, in training as your horse or mule's demeanor softens they become very willing to do what you ask.
Call (760) 403-3922 or use our online form to contact us for more information about how we can build a personalized plan for you and your animal.  
• Yearling Program
This program focuses on giving your horse a solid foundation by gentling them and introducing them to catching, leading, ground skills, tying, picking up their feet, and trailer loading.
• Colt Starting 
This program is designed for 2-4 year olds to start their formal education in the round pen, all ground skills, and starting them under saddle, including riding.
• Re-Starting 
This program is intended for horses or mules that have had some initial training. The training will start with the basics to ensure a solid foundation and progress forward.
• Problem Solving 
This program is aimed at analyzing and evaluating specific problems which need correction, in an effective and progressive manner.
• Driving 
The purpose of this program is to introduce your horse or mule to being gentle and unafraid while under harness. Lessons progress to hitching to an implement or vehicle in a safe manner.
2020 Clinics
Remote Training