Welcome To Tindell's Online Horse & Mule School
Humans Too!
Our goal is to give you access to all of the tool you need from the comfort of your living room. We are confident that the tools provided in our online membership program will give you a comprehensive foundation and more for your stock!
The Wrangler
Monthly Special Topic Videos

Access To Educational Articles

Special Pricing On Online Courses
The Crew
Access To Everything In The Wrangler PLUS

Library of Drills & Exercises

Access to Ask Jerry Videos

Articles Sent Directly To You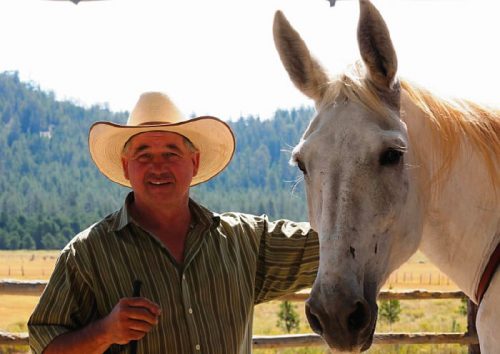 Jerry has been around horses and mules since he was a child. His daddy used both horses and mules in the logging industry in Missouri when he was growing up, which sparked a fire in Jerry that he could not put out.
When Jerry came to California in 1971 he went to work for his older brother shoeing horses and mules and overtime became an accomplished farrier with a successful business. In the early 90's he became the Equestrian Facility Supervisor for the LA Police Department Mounted Unit with 35 head of horses. They maintained an outstanding safety record with no incidents for the 10 years he ran this unit.
Jerry has been involved with Bishop Mule Days since the mid-'70s. First as a spectator, then as a competitor in all the driving and pulling classes, then later becoming one of the Clinicians during the week-long event. In 1985 he and a group of friends rode and packed from Ogden Utah to Bishop California for Mule Day and in 1986 went from Oak Hills California to the event with a team and a wagon. He continues to teach clinics, bring quality sale mules to the event, and support his clients when they are showing in the arena at the event to this day.
Jerry facilitates camp outrides, has been the ride manager for Los Caballeros Trek on Catalina Island for 23 years and serves his clients all over the country and in Canada. Throughout the year several clients travel to his ranch in Oak Hills, California for the experience of a lifetime.
Jerry has become one of North America's top horse and mule trainers. He is known for helping animals that are in trouble and helping their owners learn how to better relate and understand them in their natural way of thinking. Jerry's goal is to help his students progress into skilled and educated horsemen and women, helping them achieve new-found relationships with their animals and build a foundation to last a lifetime.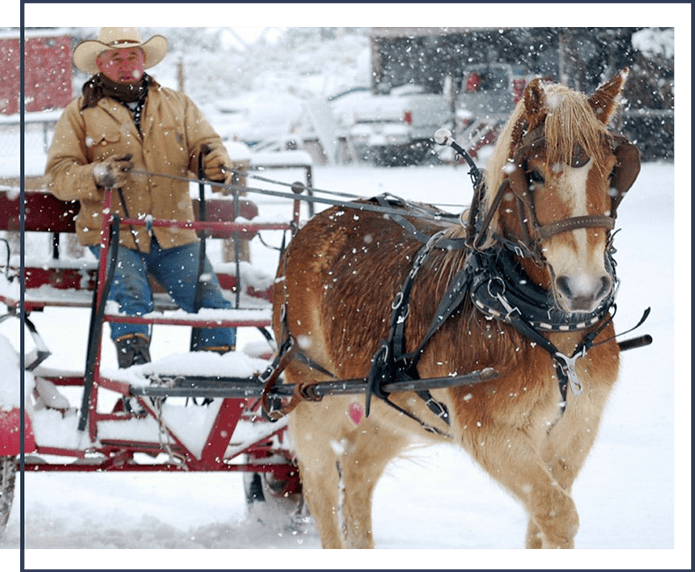 I am very fortunate to have spent a lifetime with horses and mules and to be able to make a living at it and I feel blessed to be able to share all the things I have learned over the years. Where else could you go and have more fun.